ReflexPLUS, the Next Generation of Marine Flooring
ReflexPLUS uses a proprietary finishing process that gives it a look closely resembling real teak.
No other product on the market can match its look, feel or performance!
Contact ColorPro Fiberglass for more information on ReflexPLUS
SUPERIOR STRENGTH & DURABILITY
ReflexPLUS utilizes closed cell, chemically cross-linked high-density PE and EVA foams, offering not only superior strength, but more heat tolerance and less shrinkage than its peers. ReflexPLUS reduces noise, and is proven tensile strength allows it to handle weight that would elongate and tear lesser foams.
Durability exceeds the competition, bar none.
ReflexPLUS is sturdy enough to help you keep your footing when in motion, making it safe for not only you, but also your passengers. Superior traction that is engineered to withstand the elements, yet comfortable enough for kicking back when the anchor's been dropped.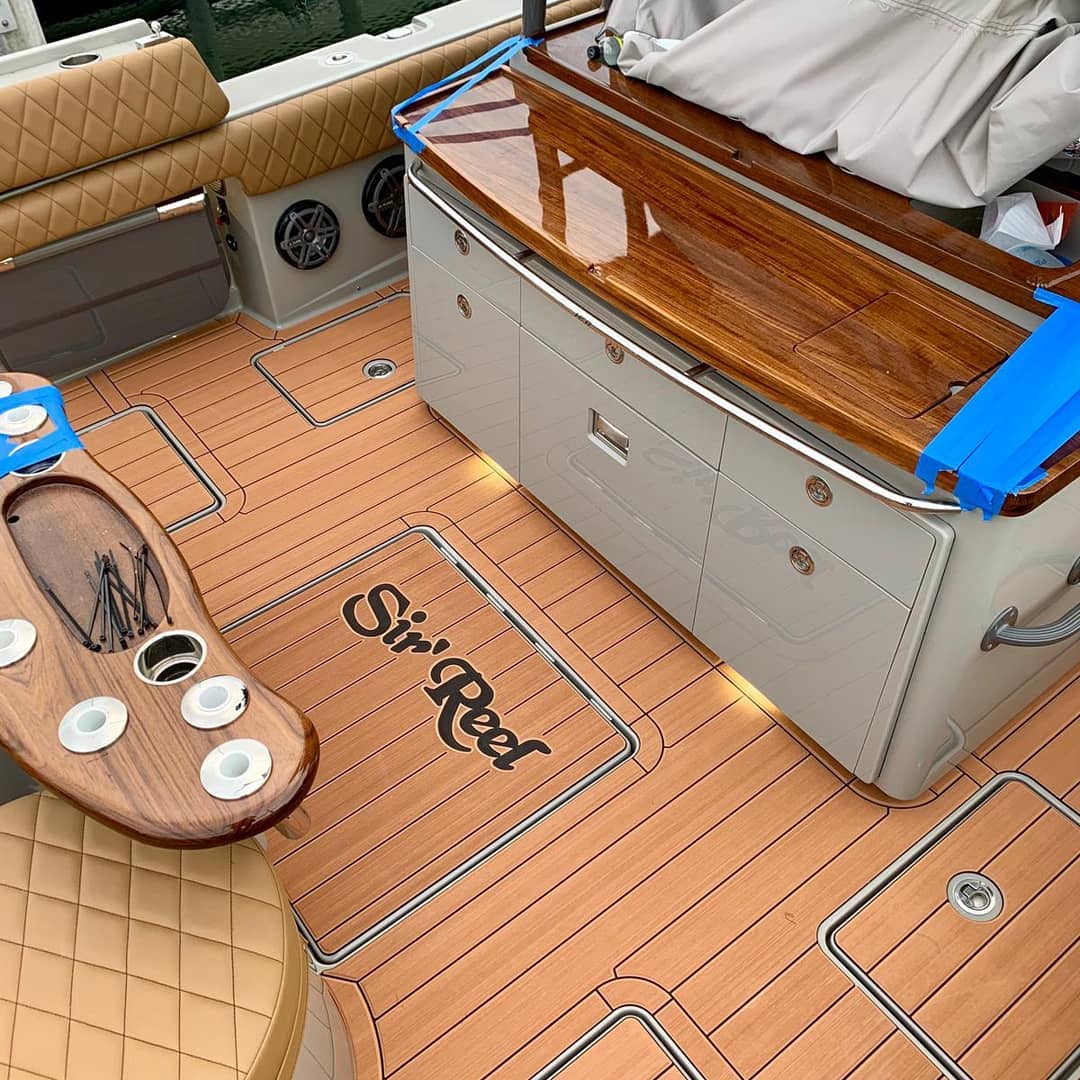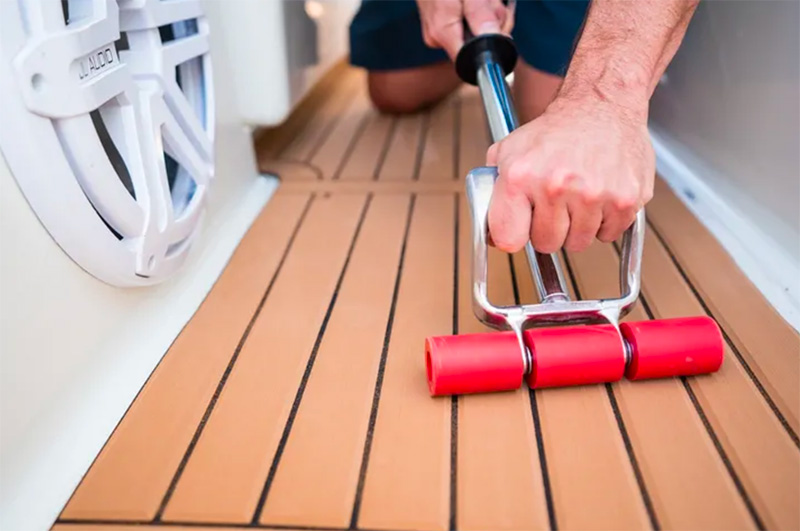 PROFESSIONAL INSTALLATION
ColorPro Fiberglass has worked with clients throughout Oklahoma and Texas, working on everything from speed boats to  yachts, and everything in between. No project is too small or too large. We work with each client uniquely, to provide the most professional service and installation available.
Our Reflex products utilize marine-grade 3M adhesive technology, ensuring that projects will last for years to come.
ColorPro is locally owned and operated, we are here to help you with your next project!
Your Boat is Our Business
ColorPro Fiberglass utilizes not only the best technologies, but we ensure that your project is completed by the most skilled technicians. We know the elements can wreck havoc upon your boat, the southern states are known for extreme heat and wind, not to mention the rigors of the lake. That is why we are here to get your boat back out on the lake in all is glory, that old boat that has seen better days can get a fresh life, and back out on the water.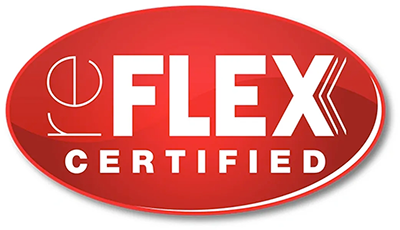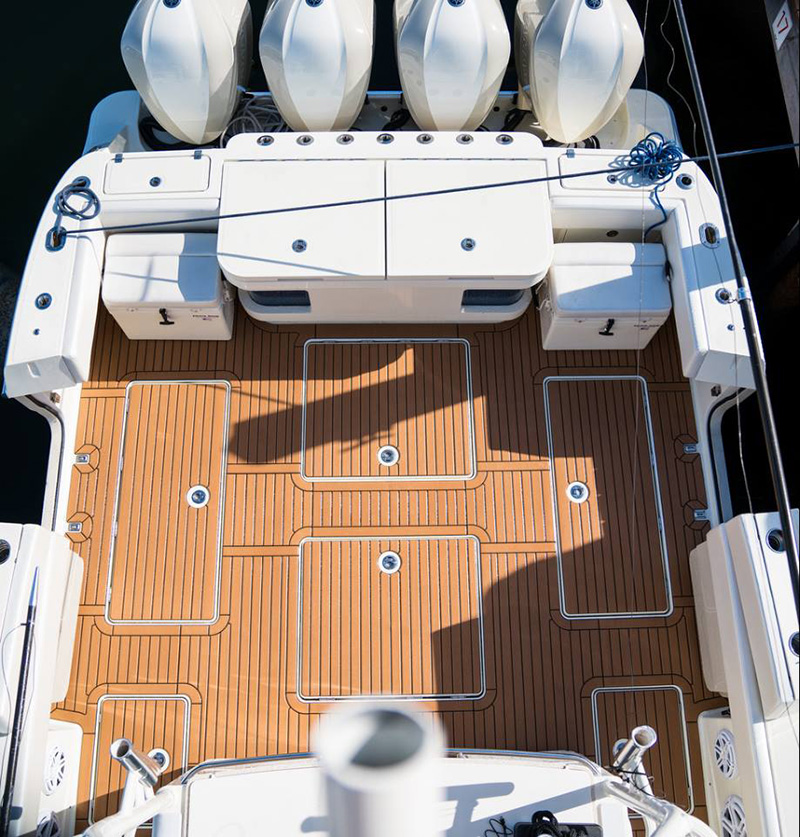 Limited Lifetime Warranty
When we repair your boat it is backed with an original owner LIFETIME WARRANTY on all structural fiberglass and gel coat repairs, with the exception of manufacturer (factory) defects or defect stress cracks. Our warranty comes with the strength of two generations in business.
Call for an Estimate Today! 580-220-9500