Boat Floor Repair and Replacement
Color Pro Fiberglass repairs boat floors, replaces boat floors. The floor of your boat is an important element in the overall structural integrity of the vessel. Timely floor repairs can prevent more serious damage  to the whole vessel. We understand the structural engineering in boats of all sizes, and we know how to make repairs to restore the integrity of the vessel to original specifications. For structural repairs bring your boat to the fiberglass professionals – Color Pro Fiberglass.
Boat Floor/Center Console Repair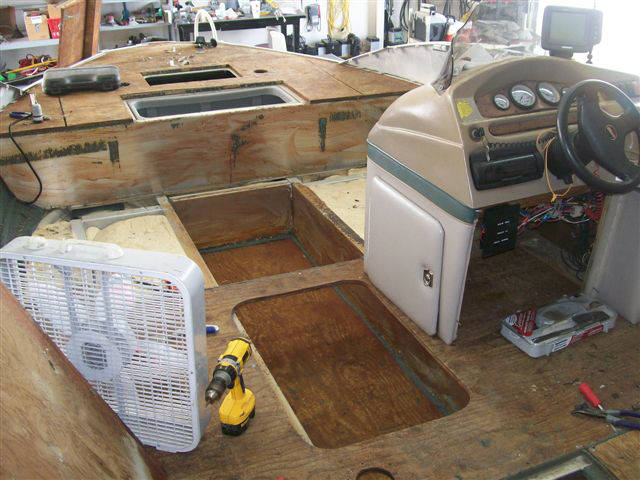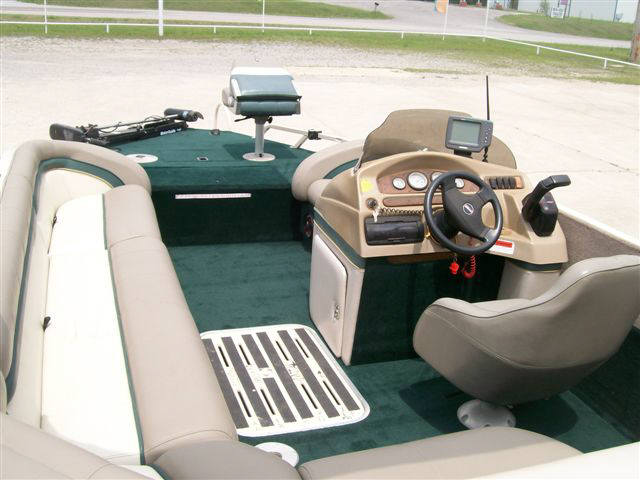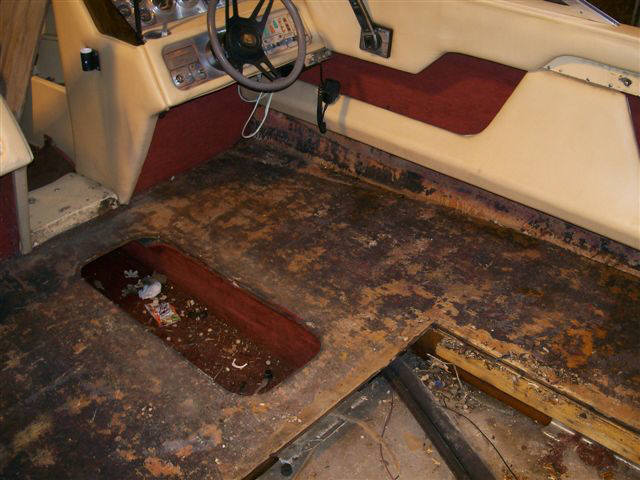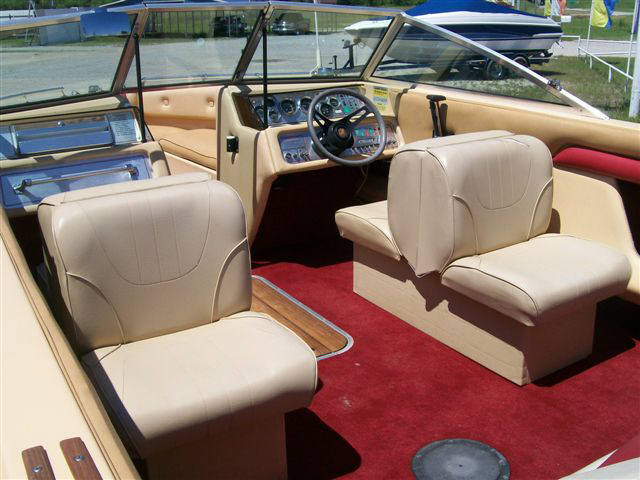 Boat Transom Repair
Regardless of the material used in the construction of the transom of your boat , Color Pro Fiberglass can repair, rebuild your boat's transom back to original specifications. We have two generations of experience making quality structural repairs to boats.  FREE estimates, ask about our free pick-up & delivery.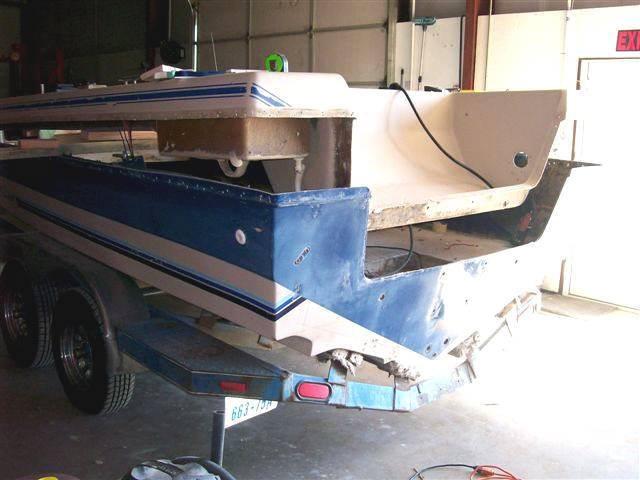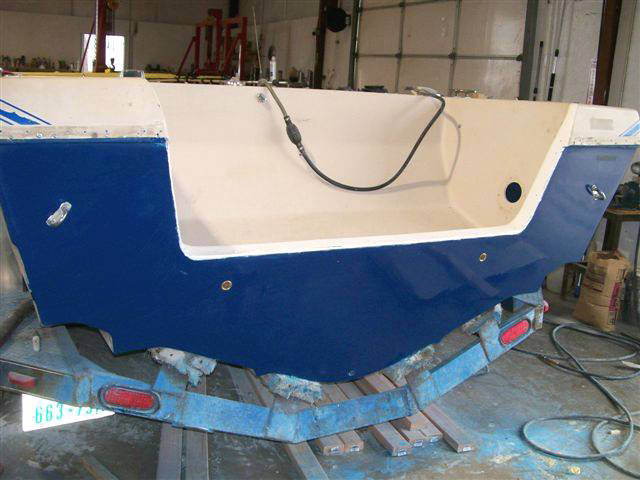 Limited Lifetime Warranty
When we repair your boat it is backed with an original owner LIFETIME WARRANTY on all structural fiberglass and gel coat repairs, with the exception of manufacturer (factory) defects or defect stress cracks. Our warranty comes with the strength of two generations in business.
Call for an Estimate Today! 580-220-9500