Jet Ski, Sea Do, Wave Runner Fiberglass Repair
Color Pro specializes in the repair and restorations of personal watercraft.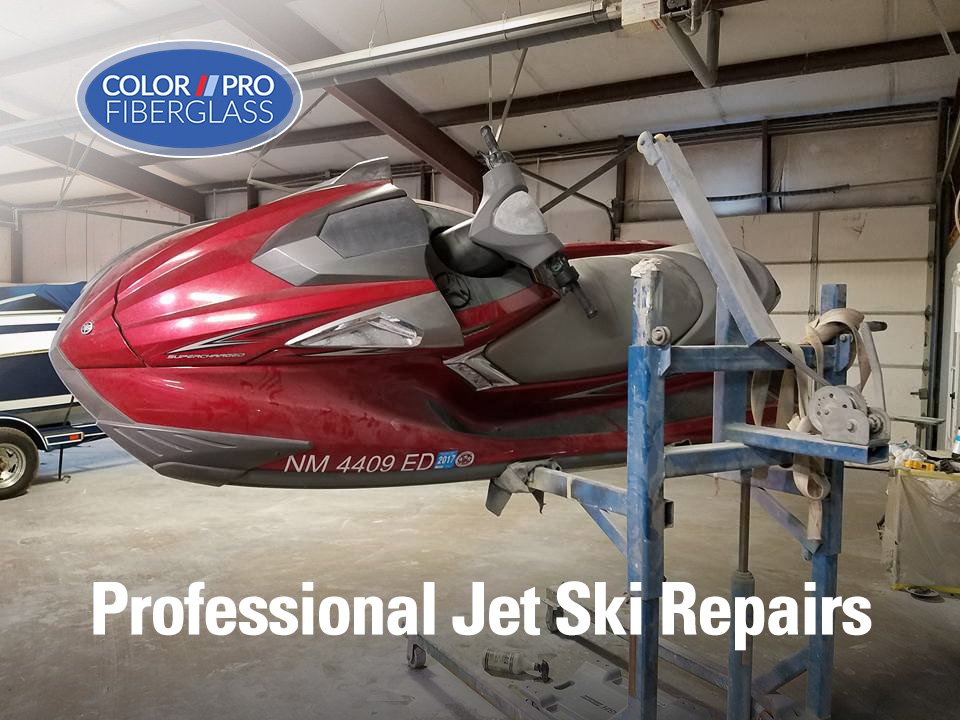 Color Pro's technicians are experts at the repair and refinish of fiberglass and high tech materials.  Many of today's personal watercraft are made from high tech materials and must be repaired very differently than conventional fiberglass. Because Color Pro uses only the latest technology, has decades of experience and routinely repairs fiberglass, we should be your first choice for a quality repair facility. We will work with your insurance company to repair your personal water craft to before accident condition.
Gelcoat Repairs
Part of any quality repair made to today's personal watercraft involves Gelcoat repair. Color Pro is a leading Gel coat repair facility. We can bring back the beauty of your vessel to before accident condition. Color Pro can match colors, metal flake and replace graphics.
Our Personal Watercraft Capsizer, allows for faster repairs.
Color Pro Fiberglass has the only Personal Watercraft Capsizer in a five state area allowing us to raise, rotate your personal watercraft on a 360 degree axis for repairs. Our investment in cutting edge shop equipment is just one example of our commitment to better serve our customers.
Our fully trained staff will make your repairs right the first time, every time.
Personal Watercraft Accident Repairs – Personal Watercraft Restoration Completed by Color Pro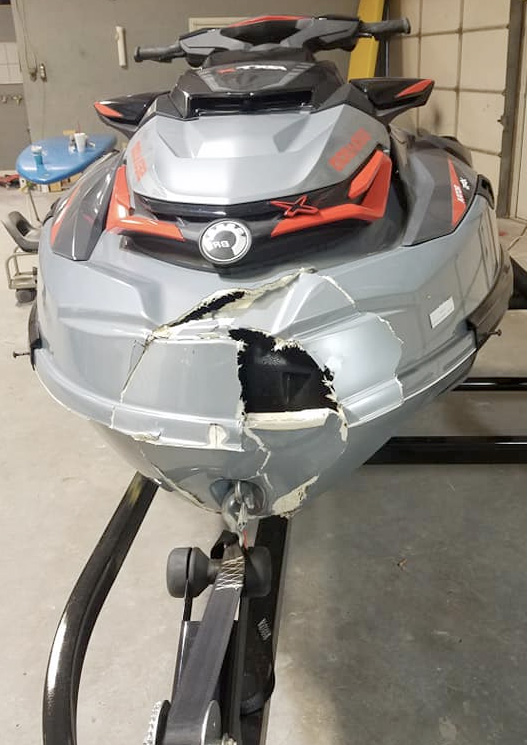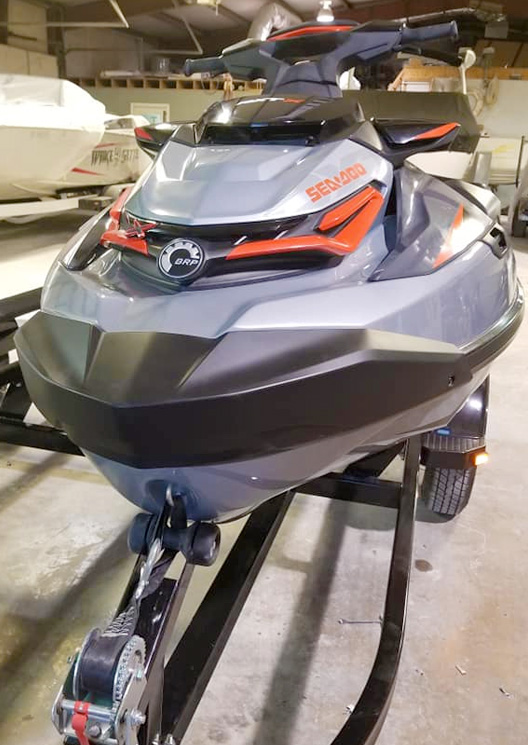 Before / After
Jet Ski Repair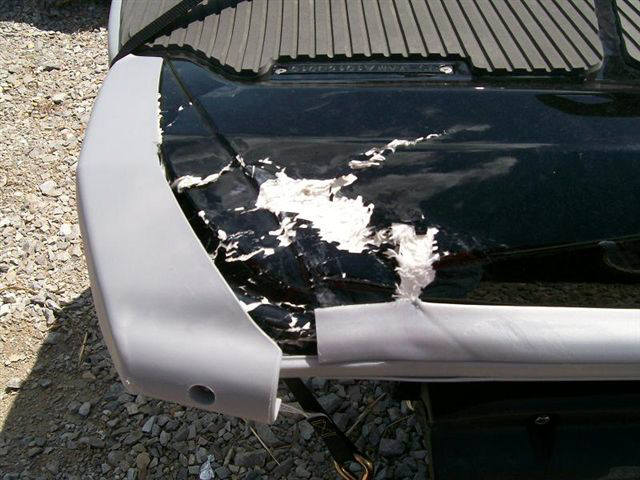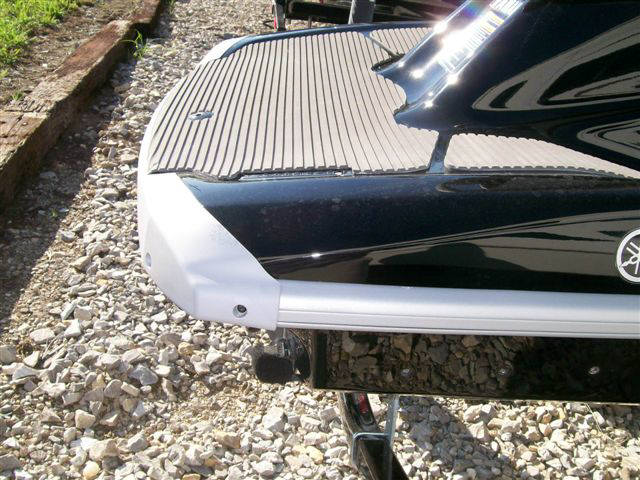 Limited Lifetime Warranty
When we repair your boat it is backed with an original owner LIFETIME WARRANTY on all structural fiberglass and gel coat repairs, with the exception of manufacturer (factory) defects or defect stress cracks. Our warranty comes with the strength of two generations in business.
Call for an Estimate Today! 580-220-9500