Fiberglass Repair
Color Pro is an approved fiberglass repair shop for most insurance companies.
We work with your insurance company to get your boat repaired correctly, and get you back out on the water as soon as possible. 100% customer satisfaction is our goal on every job.
Transoms, hulls, stringers, bulkheads are all specifically engineered components that combine for the overall integrity of your vessel. Color Pro understands these engineering concepts, stress loads, and function of these components and will repair them to meet or exceed original vessel design specifications.
Color Pro has been repairing fiberglass hulls, impact damage to fiberglass boat bottoms for two generations. Restoring the structural integrity as well as the beauty to your boat.
All structural fiberglass repairs done by Color Pro come with a LIFETIME WARRANTY.
The photos are of just a few of the thousands of fiberglass repairs that we have completed over the years.  We and our highly trained technicians are proud of the work we do, helping people get their boat or personal watercraft repaired correctly, quickly, economically and back out on the lake. Our primary specialty is marine fiberglass repair and Gelcoat finishing. We can repair anything made of fiberglass, sheet molded compounds, and many other materials.
We wish to thank all the satisfied customers that have used our services since we started in 1993. You have made us the regions leading fiberglass repair facility. We look forward to serving you again. To prospective customers, we hope you will bring your damaged and worn boats, personal watercrafts, or RV's to Color Pro fiberglass repair facility where you will receive excellent service, the highest quality repairs.
Reflex Marine Traction Products
Below are some of our recent projects using the Reflex Marine Traction Products.
We believe that ReflexPLUS is the best marine flooring on the market, engineered for comfort, durability and the best overall style and selection.
Click on images for larger view.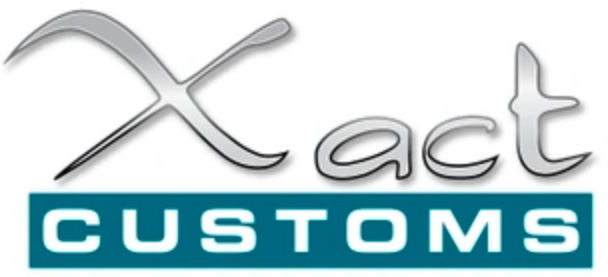 Limited Lifetime Warranty
When we repair your boat it is backed with an original owner LIFETIME WARRANTY on all structural fiberglass and gel coat repairs, with the exception of manufacturer (factory) defects or defect stress cracks. Our warranty comes with the strength of two generations in business.
Call for an Estimate Today! 580-220-9500